We are leading website hosting and domain Registration Company in Lahore Pakistan. We lead in hosting solutions with dedicated servers 24/7. Founded in 15 November, 2005 with the aim of providing the qualitative services with the commitment of customer relationship management services, we are also committed to provide technical excellence, value-added services, and building long term strategic relationships. Domain Hosting Company is enthusiastic to offer its clients unparalleled levels of client service and cheap domain hosting services without any compromise on quality.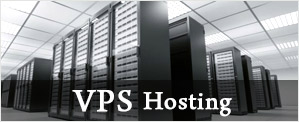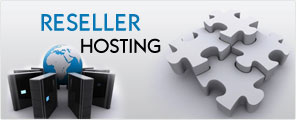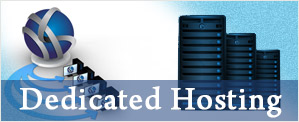 Our major Services are
We offer services with full dedication and support. We maintain very close relations with our clients to examine their requirements. We help clients to discover what they require and keep on evolving with new activities devoted to constantly enhancing freshness, quality and importance to help clients get the exact outcomes they look for.